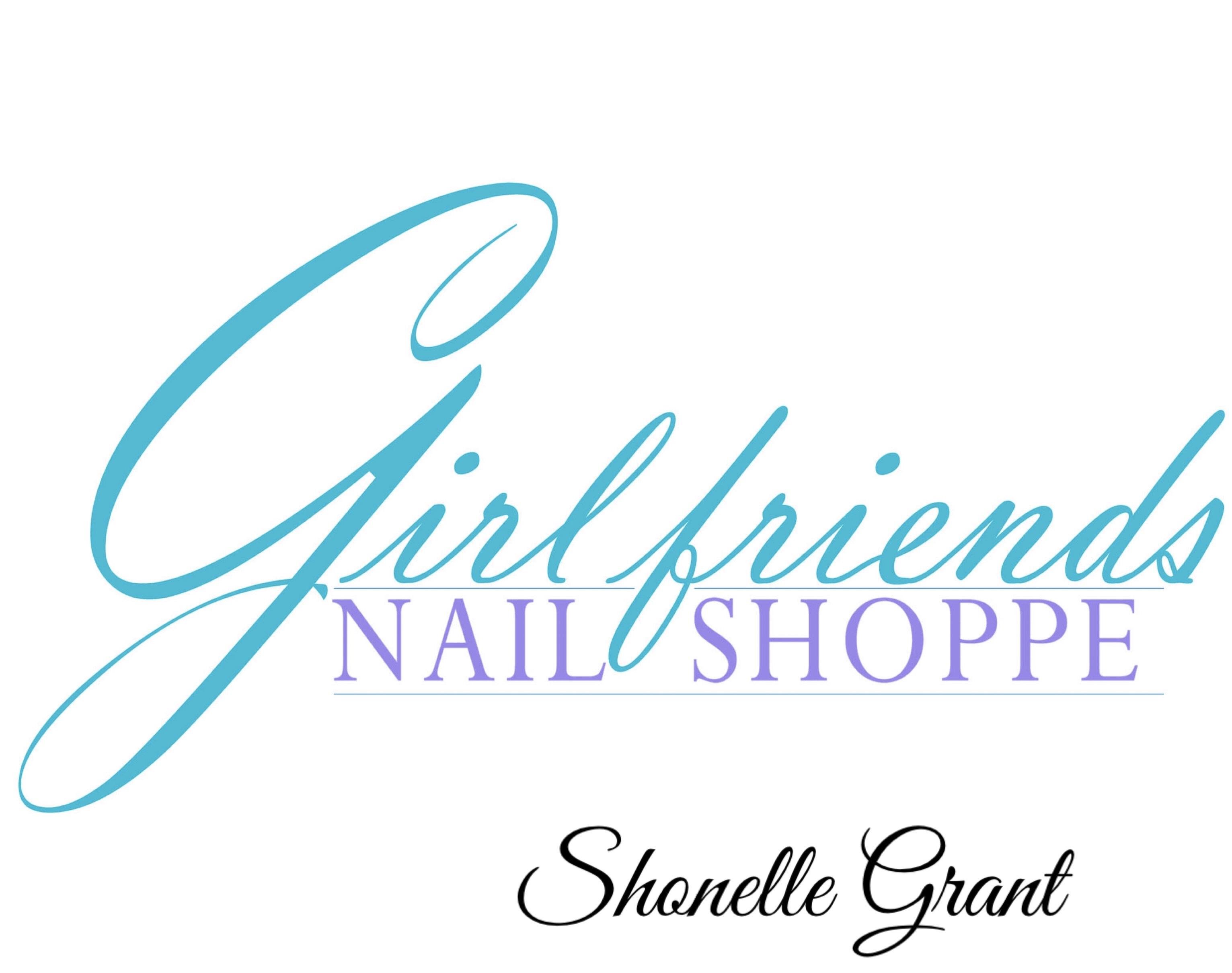 Girlfriends Nail Shoppe/ Shonelle Grant
Girlfriends Nail Shoppe is a full-service Nail Spa for all your professional hand and foot care needs! We are a CND full systems certified Spa, CND Shellac, Brisa Gel and Liquid & Powder Forever French Salon! CND is the global leader in the professional nail , hand and foot beauty products and services. We only use the best products, in a safe way to ensure the health and integrity of our clients fingers and toes! Our salon offers YOU, a professional service in a relaxing and fun atmosphere! Come experience the difference.
Girlfriends Nail Shoppe/ Shonelle Grant
Shonelle Grant

Nail Professional/ CND Education Ambassador

I have been in the Nail Care Professional beauty industry for over 25 years. I have been apart of the elite team of Education Ambassadors for CND for over 15years. When I'm not traveling through out the U.S. teaching, inspiring and equipping other Nail Professionals. I am here at Girlfriends Nail Shoppe educating my clients and creating , " All things fabulous for fingers and toes"! In a safe, clean, fun , relaxing environment!
Girlfriends Nail Shoppe/ Shonelle Grant
Girlfriends Nail Shoppe/ Shonelle Grant
Girlfriends Nail Shoppe/ Shonelle Grant
Girlfriends Nail Shoppe/Shonelle Grant
177 Sears Avenue, Louisville, KY 40207
(502)432-2255
Tuesday

Wednesday

Thursday

Friday

9:00am - 6:00pm

9:00am - 6:00pm

9:00am - 6:00pm

9:00am - 6:00pm